4/25/22: What's new in CommunityCore?
---
TL;DR ("Too Long; Didn't Read")
With these updates in CommunityCore, now you can:
View permits awaiting submittal on the Submittals screen


And in InspectorConnect you can:
See inspection stops, at apartment complexes and other multi-unit sites, grouped together in a single task
CommunityCore
New tab on Submittals screen
Now you can keep track of permits with a plan review step open that need a submittal created. On the Submittals screen we added a new tab: Permits Awaiting Submittal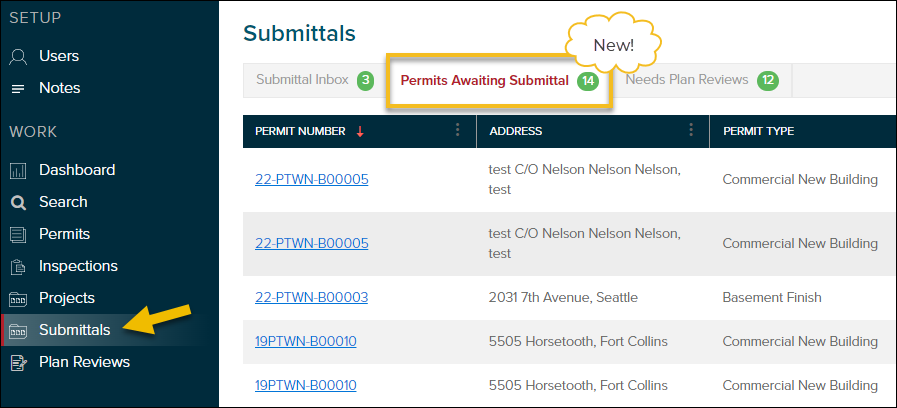 After opening the permit, are taken to the Plan Review screen to create a submittal: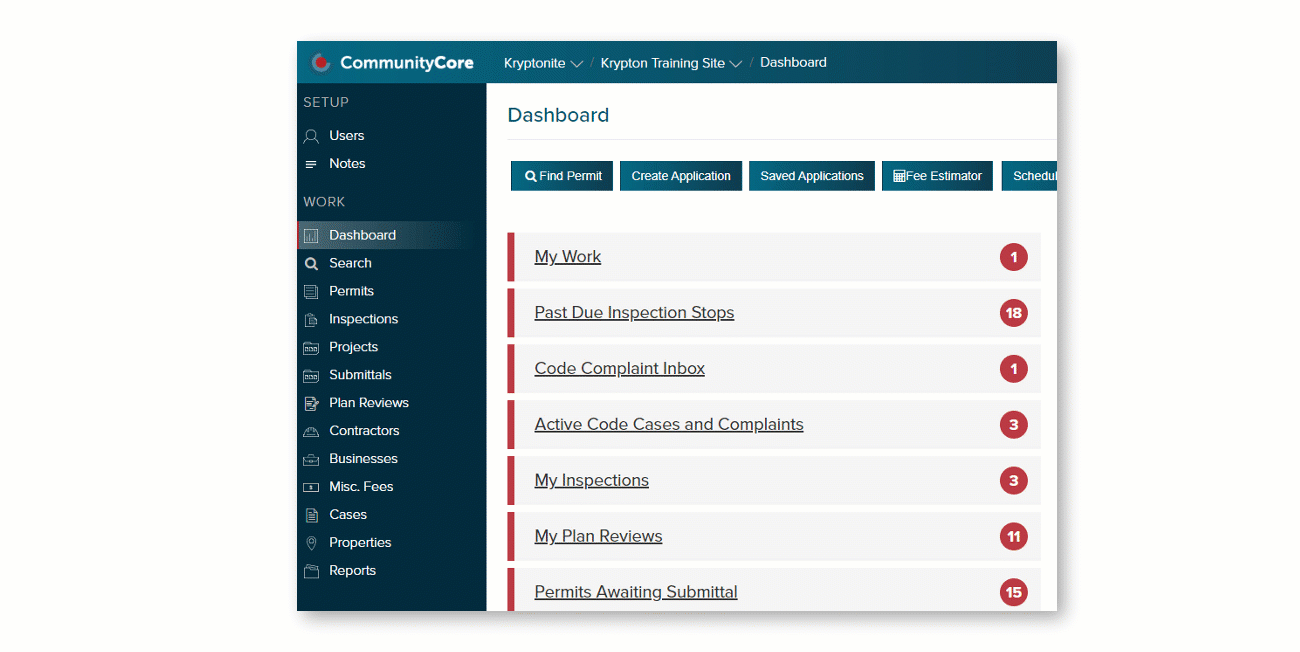 ---
InspectorConnect 3.0
Multi-unit inspections grouped
Our developers made it easier to manage and result multi-unit inspections in InspectporConnect. Now, inspection stops that are part of the same building, apartment, condo, etc. will be grouped under a single stop/ task.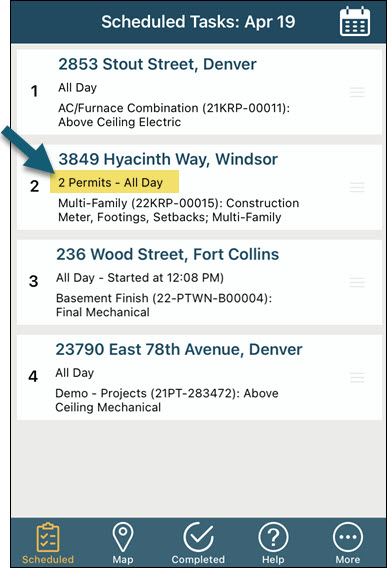 When you open the inspection stop, you can result each unit without jumping between permits in InspectorConnect. All scheduled inspections will be on one screen. 🎉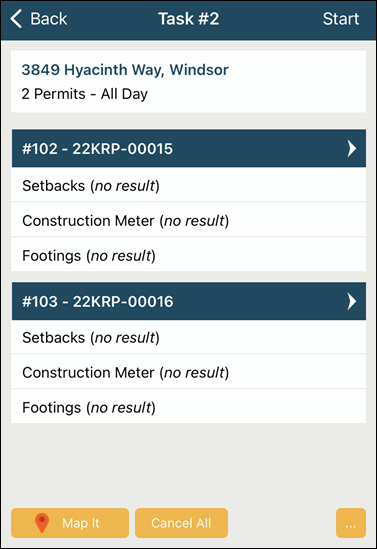 View past updates
---
Was this article helpful?
---
What's Next