4/11/22: What's new in CommunityCore?
---
Every two weeks, we release improvements to our systems and highlight what is new for you. The latest changes were deployed over the weekend. You don't need to do anything to see these updates in CommunityCore.
TL;DR ("Too Long; Didn't Read")
With these CommunityCore updates, now you can:
Oh, we also moved one button on the inspections screen in a permit, so please don't be alarmed. 😁 We're just spring cleaning. 🧹
---
New Dashboard Widget
Permits Awaiting Submittal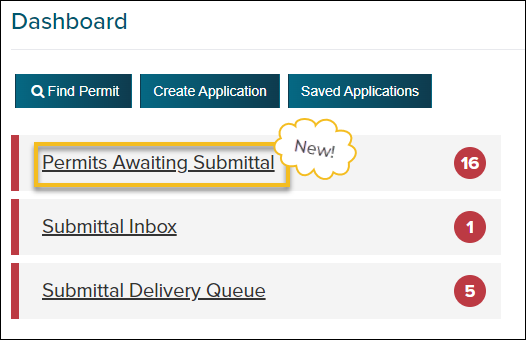 When you open a permit that is awaiting a submittal, it will take you to the Plan Reviews screen in a permit. From the Plan Reviews screen, you can see the plan reviews that need a submittal created: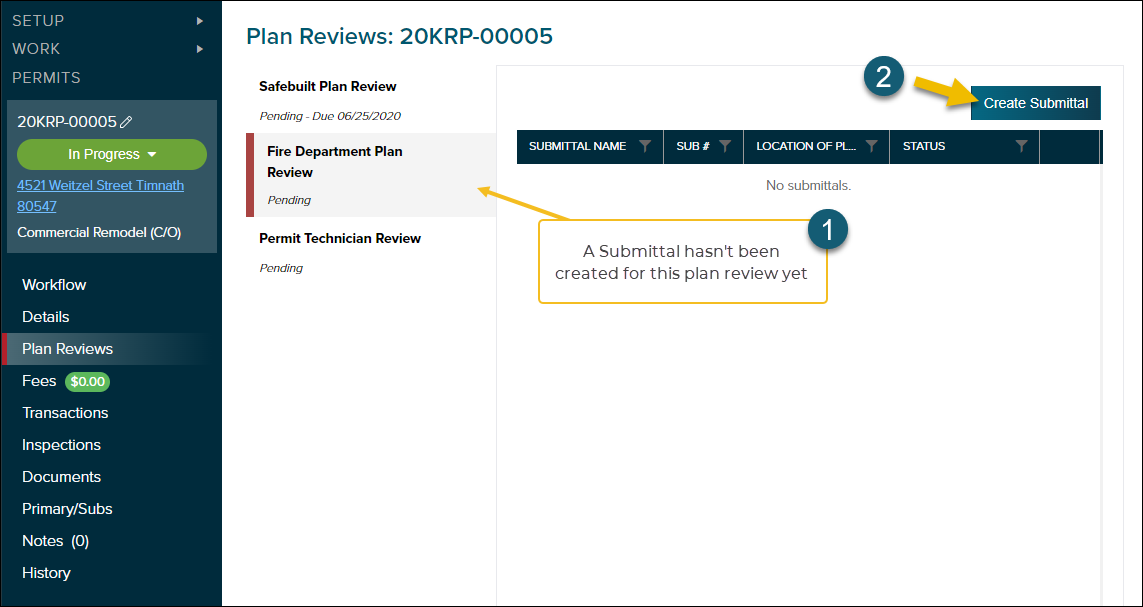 💡 Quick Tip: How to create a Submittal
---
Permit Inspections
The Actions Button
On the Inspections page in a permit, you might notice one little change if you look for the Download Results button. That document can now be found under the Actions button.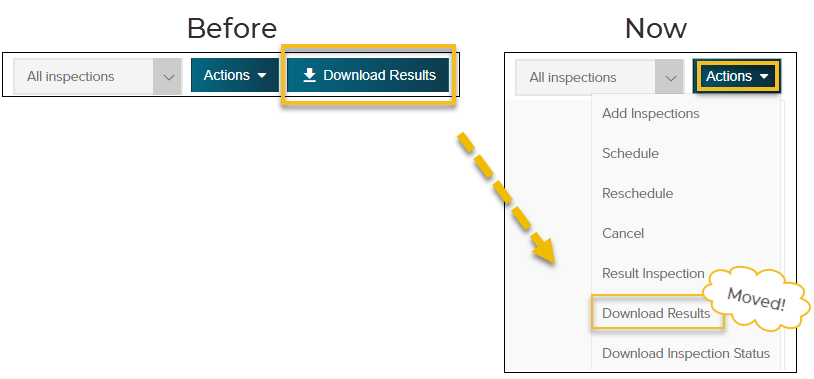 New Document: Download Inspection Status
We added a new document (.xlsx) called Download Inspection Status that will show the current status of the individual inspections.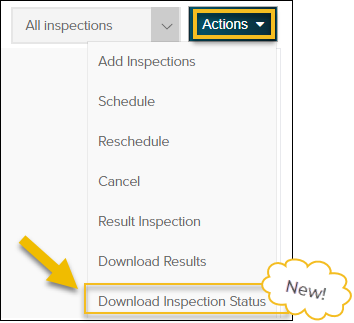 This document will not only show resulted inspections, but inspections that haven't been scheduled yet.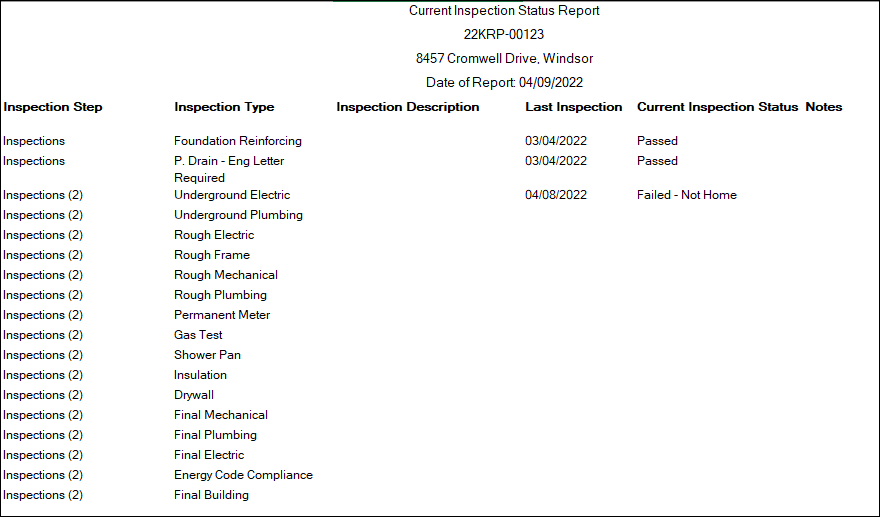 ---
Was this article helpful?
---
What's Next