Add a contracting company to CommunityCore
---
If you already have the Contracting company set up in CommunityCore and want a contractor to have access to CommunityConnect, view this article.
Add a contracting company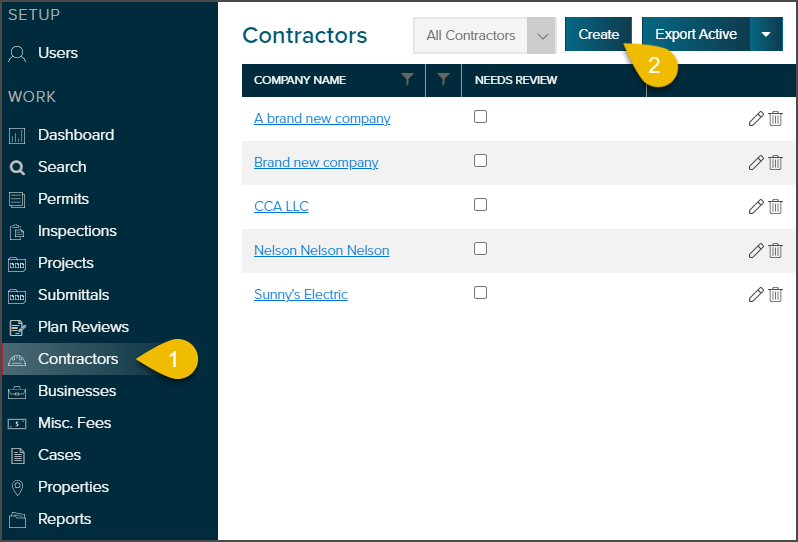 Add info about contracting company
Add contractor company name (required)
Add primary contact name (required)

Allow access to create online permits (optional)
Please note: This should only be checked if online permitting has been set up for your jurisdiction
Add a check in the box by 'Can Create Permits'



Add address and mailing address
Add trades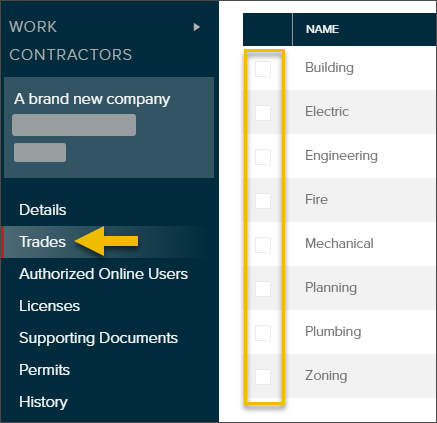 Add Authorized Online Users
What is an Authorized Online User?
When you Authorized Online Users in this step, the contractor will automatically be granted access to CommunityConnect. This access allows them view-only access to their permits. If your jurisdiction is set up for online permitting in CommunityConnect, these contractors will also have the ability to create permit applications, request online inspections, view inspection history, and view the status of their permit or project.
Click Authorized Online Users then, Add Contractor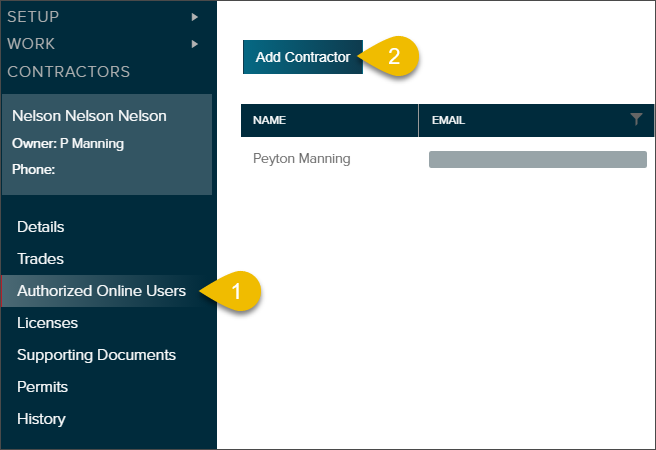 When you add a contractor to a company, they will automatically receive an email, giving them access to CommunityCore - they will need to click on the link in the email within 8 days to activate their account. If they do not receive an email, please guide them to check their spam folder.


Add supporting documents
If you don't have a full licensing setup, you can still add licensing documents with expiration dates to a contractor.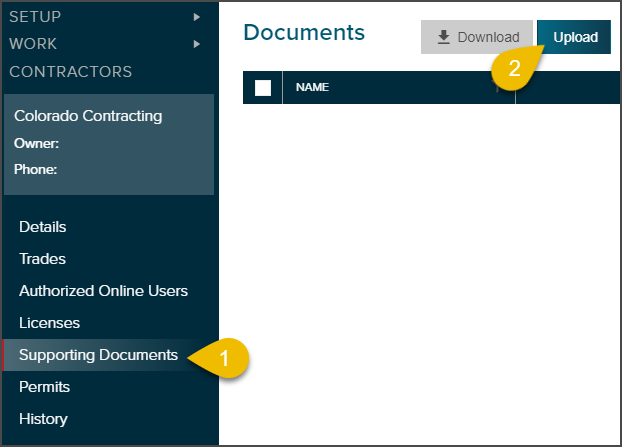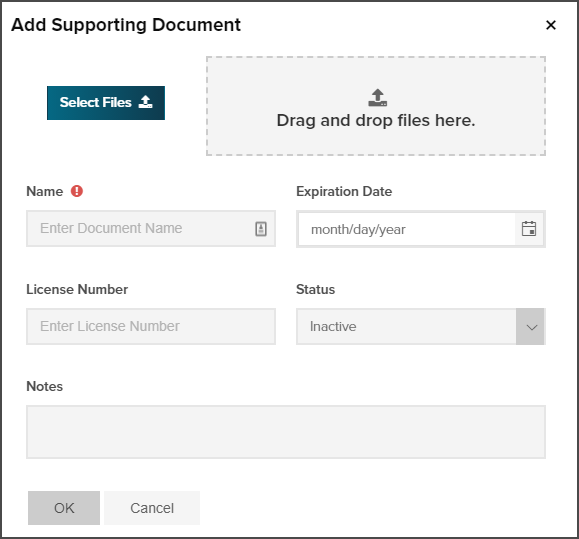 ---
Was this article helpful?
---
What's Next