Add or Edit Inspection Description and Comments
---
Share feedback
Thanks for sharing your feedback!
You can provide more details about a specific inspection by a adding an inspection description with comments.
Add or Edit
Click the edit icon to add or edit the inspection description or comments: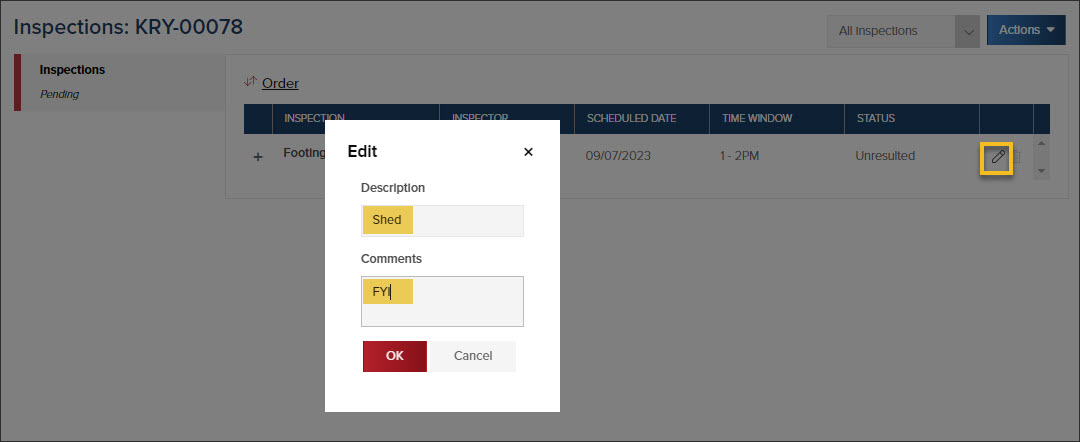 View Description or Comments in CommunityCore

View/Edit Description or Comments in InspectorConnect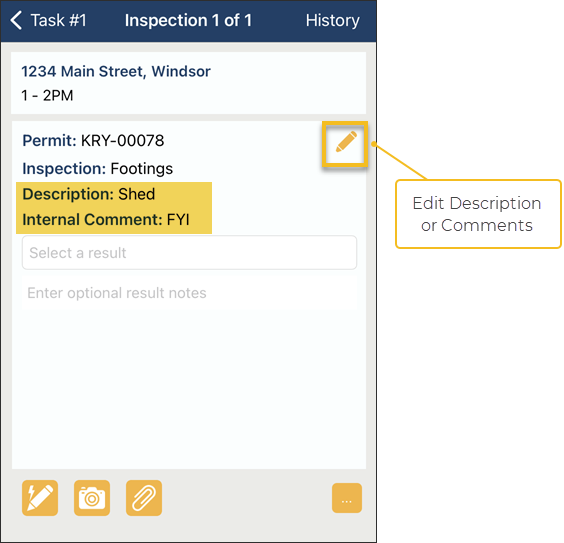 Remove Description or Comments
To remove the description or comments, just delete the text entered: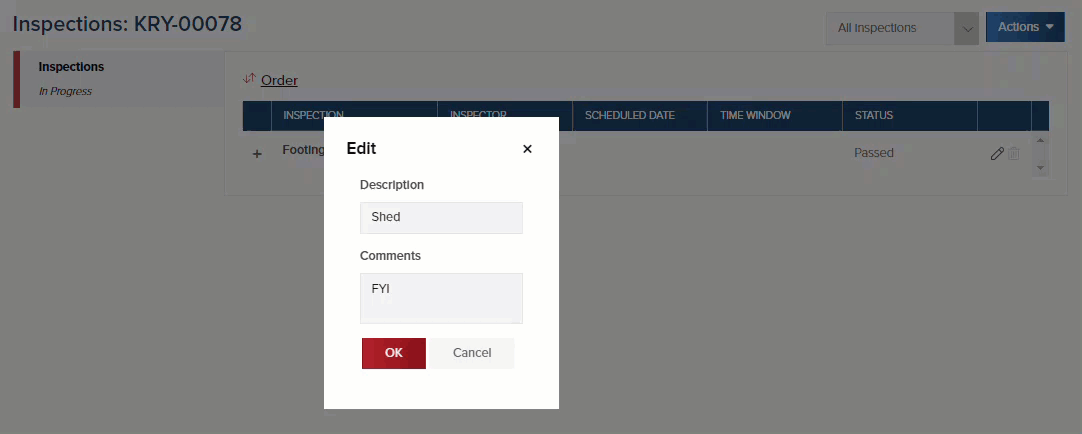 Inspection Results Email
The Description will show on the inspection results email
The Comments will not show on the inspection results email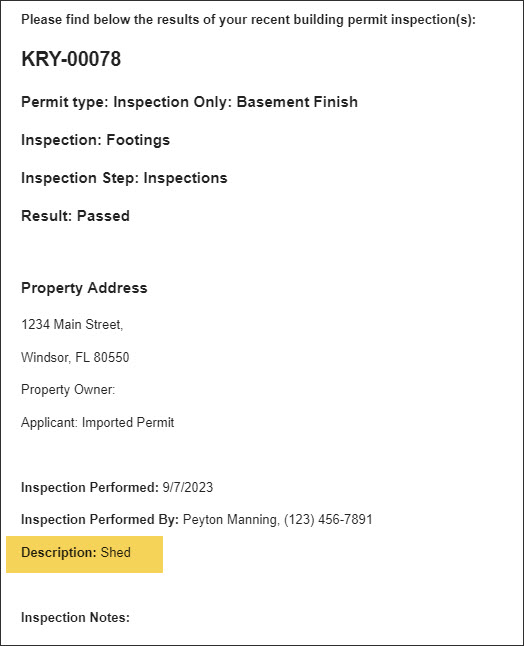 Quick Tip
When you add, edit, or remove the inspection description, the action is tracked in the History.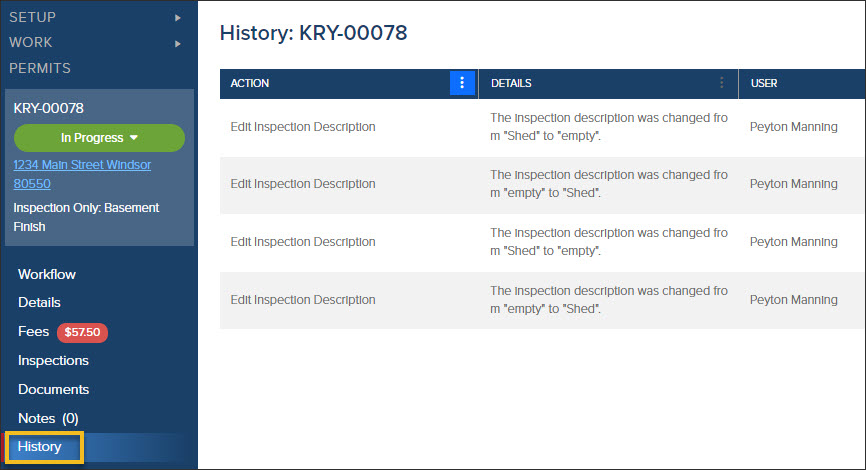 ---
Was this article helpful?
---
What's Next